Welcome to our online consultation service! We understand that in today's fast-paced world, it can be challenging to make time for a physical visit to our clinic. That's why we offer the convenience of phone and video consultations with our experienced doctors.
Our online consultation service is available to both domestic and international patients. No matter where you are located, you can receive high-quality medical consultation & the more about PANMED Treatments from the comfort of your own home.
To schedule an online consultation, simply click the "Online Consultation" option. You will be prompted to provide some basic information about yourself and your medical history.
Once you have completed the registration process, pay the consultation charges via the link provided, you will be informed a date and time for your consultation. Our doctors will review your information and be ready to discuss your health concerns with you during the scheduled appointment.
During your consultation, our doctors will listen carefully to your symptoms, answer your questions, and provide expert medical advice. They may also recommend diagnostic tests or suggest you to a suitable treatment for your complaint/disease.
Payment Details
Account Name: KAINOVERSION ITES Pvt. Ltd.
Bank Name: IDBI BANK
Branch: Abhimanshree, Pune-411007
Ac No: 006210200024374
IFSC Code: IBKL0000062
OR Scan the Below QR Code for UPI Payment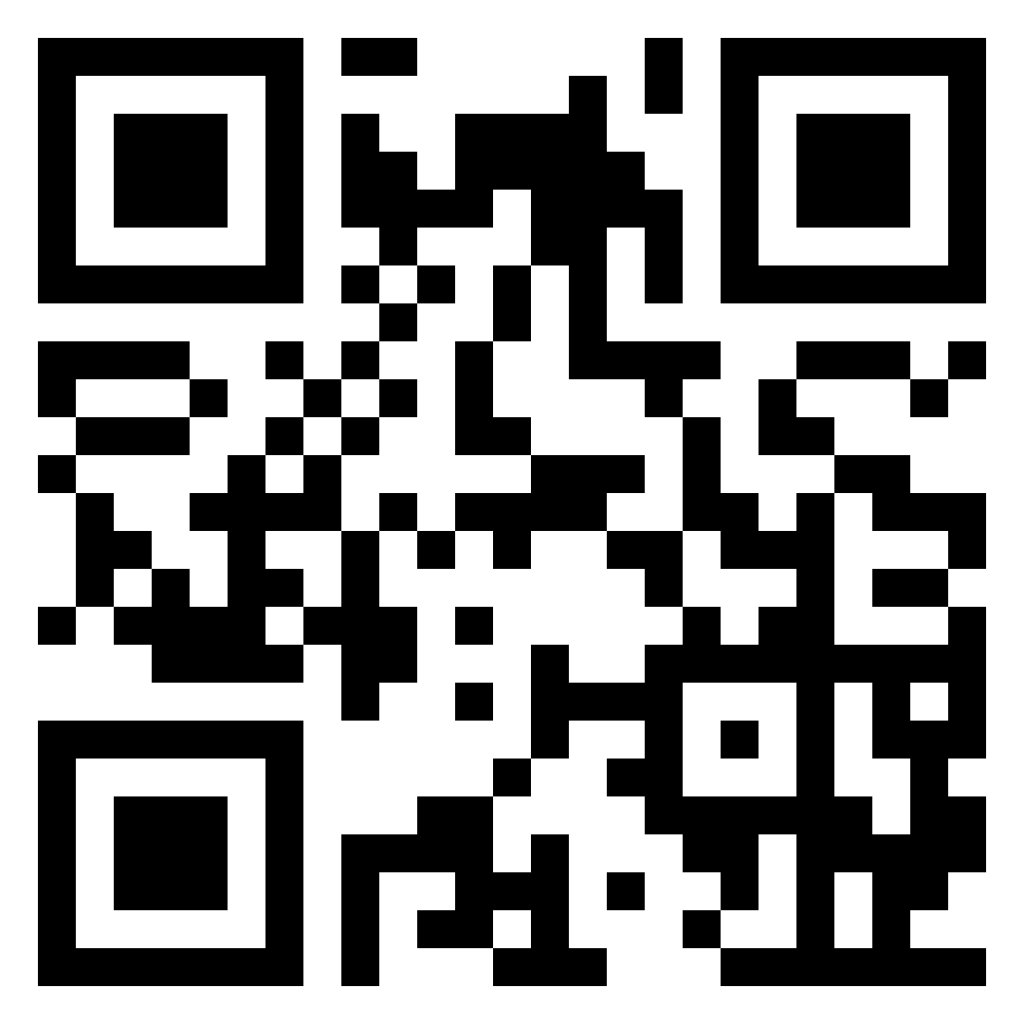 submit your details below