Unlock Your Full Potential: Embark on a Journey of Improved Health with

Eastern Healers AddHealth

.
We invite Healthy men and women to enhance the function of any organ or any body system, leading to improved overall Health & Beauty.
With PANMED we cater individuals prone to certain ailments or diseases due to various factors like family tendencies or habits.
For instance, if you are a former alcoholic looking to enhance your liver function, a former smoker seeking to improve lung health, or someone with a family history of heart attacks or cancers wishing to avoid such diseases, our tailored approach can be of immense benefit to you.
Healthy Heart
Innovative PANMED can Improve Heart function within a weeks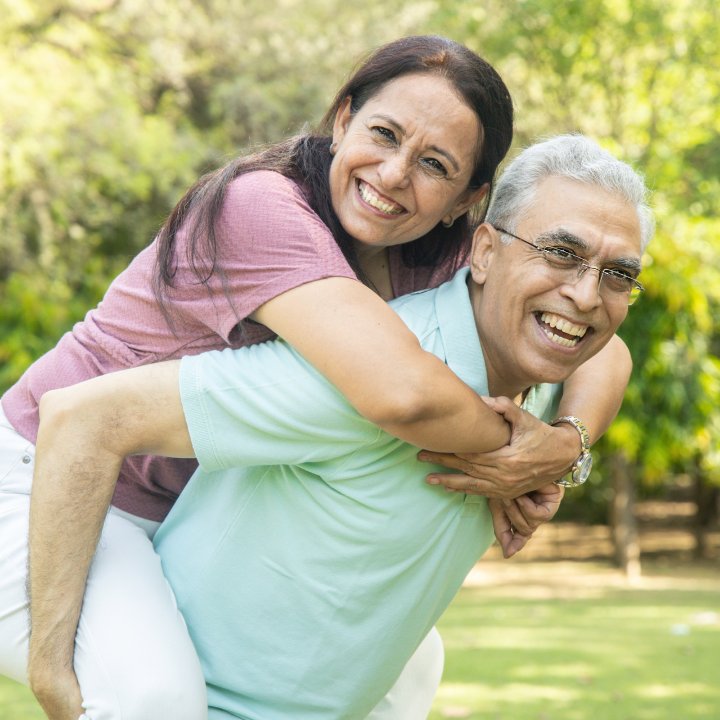 Anti-aging
Reverse the clock of Ageing with Novel PANMED Therapy
Joy of Sex
PANMED improves sexual life & child bearing ability
Be Flexi
PANMED for Better Health of Spine & Joints, especially for Sport personalities
Take the First Step to a Healthier You.

Talk to Our Experts Now.